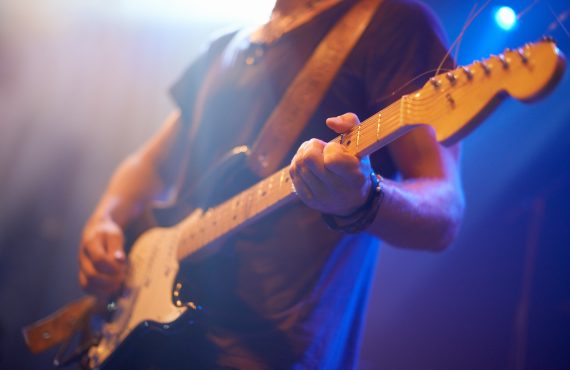 Cult Gathering Music Festival
We are proud to be one of the venues for The Cult Gathering Music Festival this year!
See your favourite artists up close at Rose & Crown Banff with incredible sound and ambience. A new type of festival experience. Limited passes available now.
Friday, February 23, 2018 Lineup:
9:00-9:45 // Paul Brandt
10:00-10:45 // Scenic Route to Alaska
11:00-12:00 // JJ Shiplett
12:15-1:15 // Michael Bernard Fitzgerald
To purchase your festival pass:
Visit the cultgathering.com website or click here.
View Event Info
Today
---
BRENT LEE COUNTRY / COUNTRY ROCK / BLUES 10PM | No cover
Tomorrow
---
BRENT LEE COUNTRY ROCK / COUNTRY / BLUES 10PM | No cover
Today
---
$5.50 Pints of Bud Light
$5.50 Caesars
Tomorrow
---
$6 Pints of Keith's
$9 Jumbo Nathan's Hot Dog with fries ($3 extra for chili & cheese)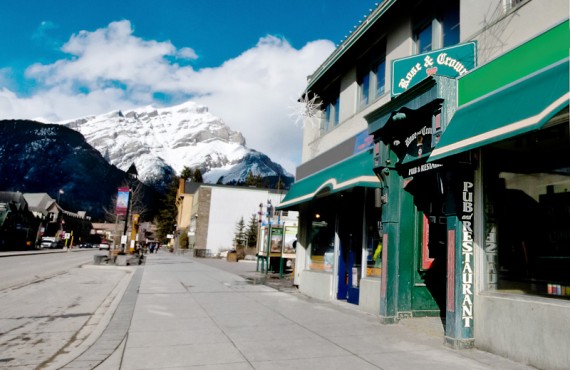 Live Music, 7 Nights a Week
The Rose & Crown is Banff's oldest pub, established in 1985, and welcomes over 250,000 visitors every year. Neighbourhood tradition calls you to join us for a pint!

Located in downtown Banff, The Rose & Crown Pub has truly evolved into one of Banff's premier Ski hot spots. Come in after a day on the hill and enjoy one of our daily specials at the bar or grab one of our signature special coffees and curl up in front of our newly renovated fireplace. Always a hit with visitors and locals alike.